Flamingo Cantina, Austin, TX
In Association with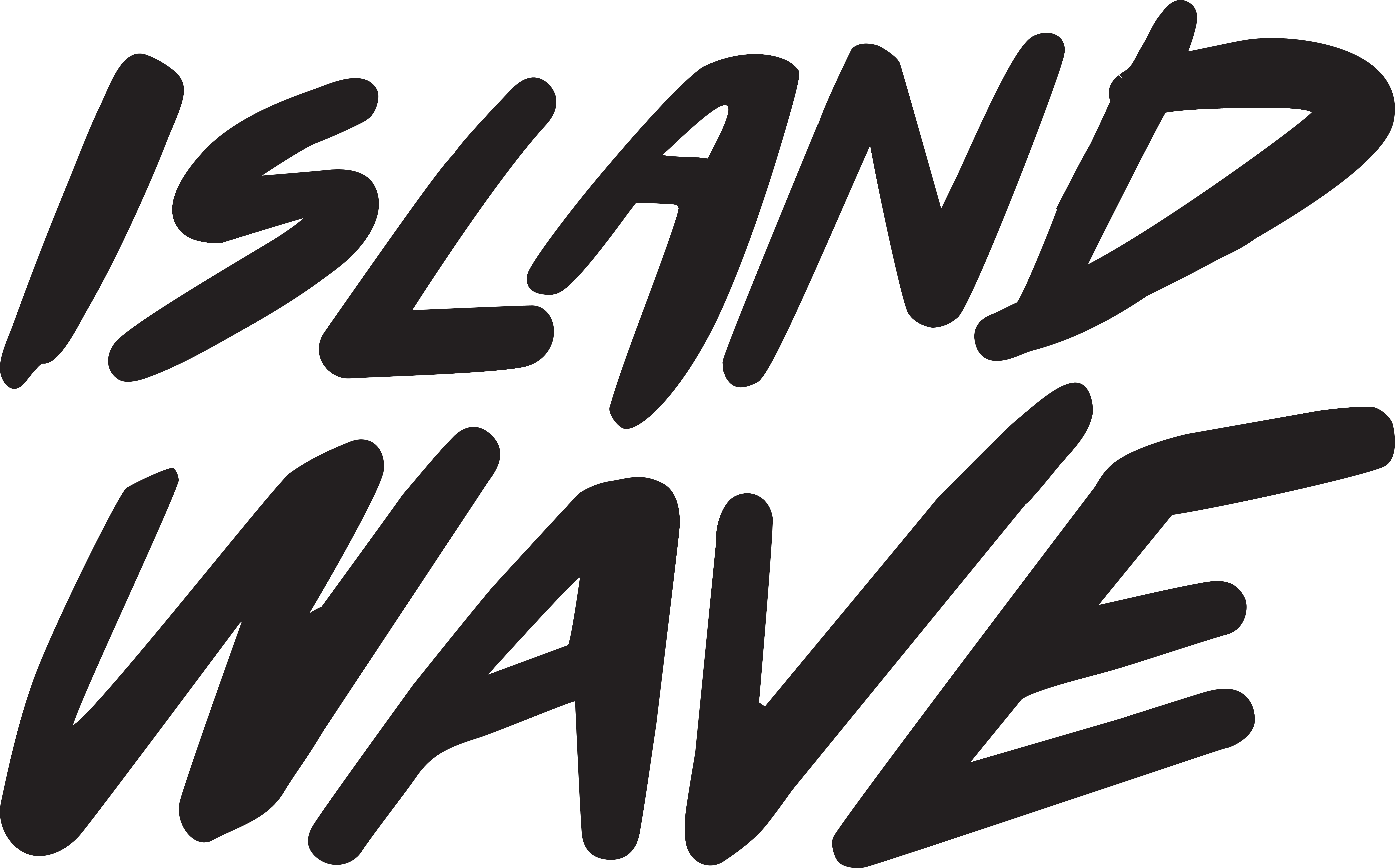 Tessellated, Kalpee, Nailah Blackman, Jimmy October, Jaz Elise, and Freetown Collective with more to be announced
HOST / AFTER PARTY: RAS KWAME (REGGAE RECIPE)
SXSW, March 18th 2022, Flamingo Cantina, Austin, TX.
"Island Wave" is a platform dedicated to bringing music of the Caribbean to the forefront of the international music scene.
Listed as a "recommended watch", the first show was captured virtually in Kingston, Jamaica, and successfully launched as part of SXSW online on March 19th 2021, ranking in as one of the top-watched shows of the festival.
First of its kind "Island Wave" is now not only the official home to Caribbean music at SXSW, but also the first home of "New Kalypso", a genre being pushed by Trinbagonian musicians as a way to identify their musical heritage, which they proudly carry forward.
Pioneered by rising artist Kalpee who hails from Trinidad and Tobago, the aim was to create a platform for Caribbean artists to come together, showcase, celebrate and support each other and that's exactly what will be happening this Friday March 18th 2022, when the very first physical "Island Wave" stage takes over the Flamingo Cantina Austin TX, as part of the official SXSW festivities.
Kalpee will be sharing the stage with Emmy-nominated Tessellated, Soca songstress Nailah Blackman, genre-bending "Magic" singer Jimmy October, Trinbagonian band Freetown Collective and Jaz Elise, the Jamaican contemporary artist who fuses soul, R&B, reggae and dancehall seamlessly.
Still in its infancy, the Island Wave mission is to secure performance opportunities and funding to power the stage to help bridge the gap between the international music markets and the Caribbean Diaspora.
Supported by MusicTT for a second year and as they get ready to head to Austin Texas, Island Wave are excited to announce award winning UK DJ, Producer & Broadcaster Ras Kwame as their master of ceremony. An influential supporter of Caribbean Music, Ras Kwame is the presenter of Capital XTRA's Reggae Recipe, the biggest reggae radio show in the U.K. with over 300,000 weekly listeners.
I am truly excited to host Island Wave this year, with my passion for Caribbean & UK music, arts and culture, this is a platform inspired by the dedicated fans of the music worldwide and for the artists that I support.
In support of gender equality – Island Wave have signed a 50:50 pledge with Girls I Rate to include at least 50% women and under-represented genders in their programming and staffing where possible. Founder of Girls I Rate, Carla Marie Willams says: "Being of Jamaican heritage, it's important for me to push for increased visibility and equality for women across the Caribbean islands – bridging the gap between the UK and Caribbean diaspora, while increasing cultural experiences and opportunities within music for black women globally"
I am so very appreciative of all the experiences I have been blessed with, in being able to travel internationally as part of my musical career. Through my travels I came to understand that what is lacking in the West Indies is structure and resources into the creative arts, for us to compete with the rest of the world. This is how 'Island Wave' came to be, as I realised that by coming together to represent Caribbean music with my peers we can showcase our heritage, musical genres and individuality.
In recognising the importance of having a venue and stage which represents music from the West Indies, SXSW has given Caribbean Music an international platform to showcase on, and we are beyond grateful for their support and continued support in committing to Island Wave 2022, 23, 24 and beyond.
Make sure yuh come vibe with us,
 Cuz yuh kno it gwan be ah Island Wave!