Flamingo Cantina, Austin, TX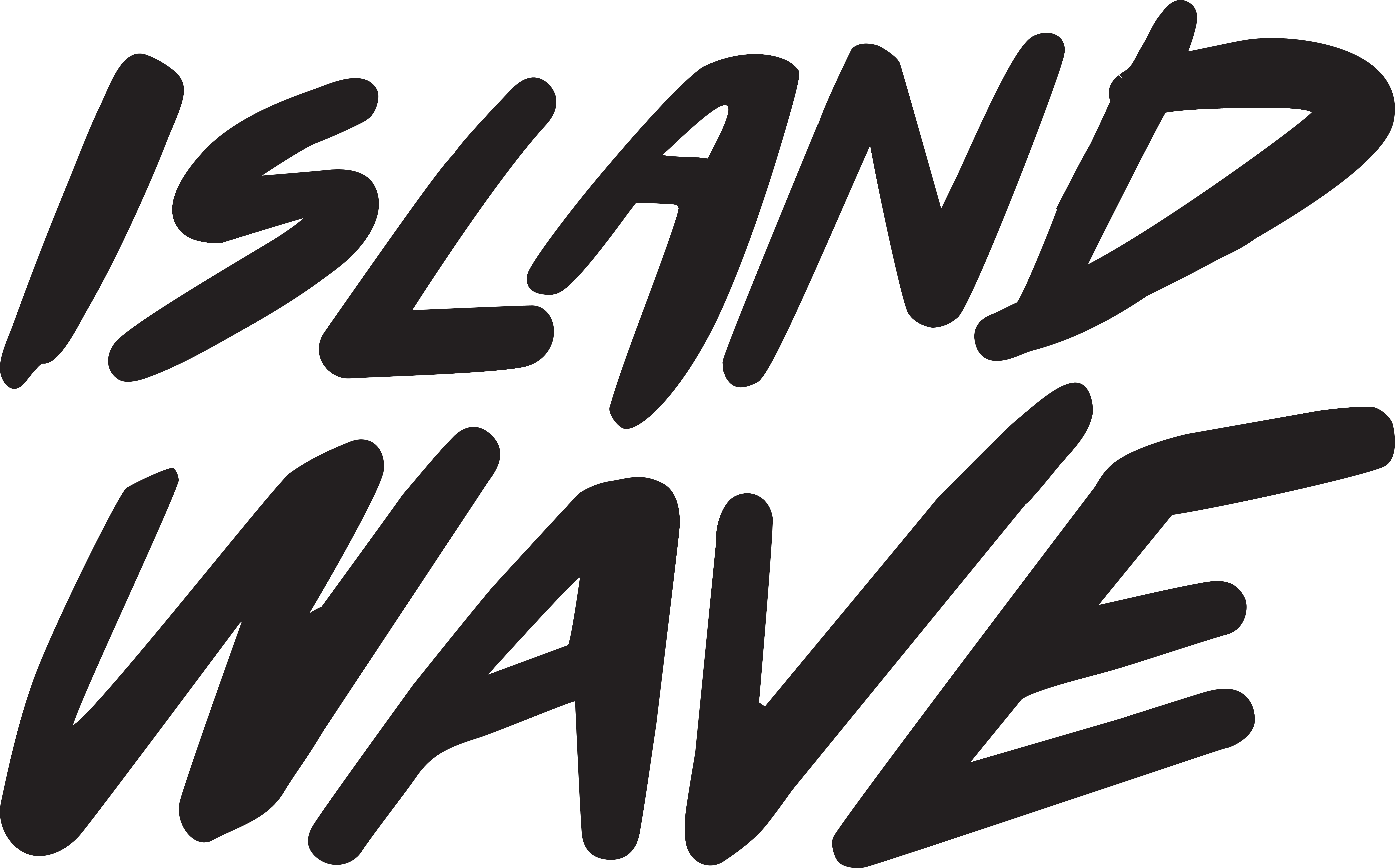 JAMAICAN GRAMMY NOMINATED ARTIST BLVK H3RO HEADLINES THE SXSW ISLAND WAVE STAGE, FRIDAY 17th MARCH 2023, AS THEY RETURN FOR A THIRD YEAR WITH A TALENTED LINE UP OF CARIBBEAN MUSICIANS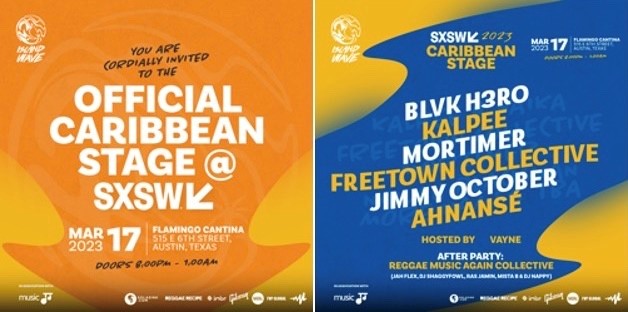 HAVING SUCCESSFULLY TRANSPORTED 31 CARIBBEAN NATIONALS TO SXSW IN 2022, ISLAND WAVE ANNOUNCES THE 2023 LINE UP OF THE OFFICIAL SXSW CARIBBEAN STAGE.
With another year of achievements, press accolades and many firsts, Island Wave announce this year's agenda of events kickstarting with a return to Flamingo Cantina as the Official Caribbean Stage at SXSW.
This year Island Wave have a star-studded line up, some returners, some new performers, but all a brilliant demonstration of the emerging talent in the Caribbean scene. Making his debut Island Wave and SXSW performance is Jamaican artist and Grammy Nominee "Blvk H3ro" who will be headlining what will be a full night of Caribbean flavor. Steam down front man "Ahnansé" will deliver a jazz inspired set infused with his Granadian and Bajan roots, while Kingston born reggae soul man "Mortimer" will perform a mixture of old and new tracks with that silk falsetto, honest charm and message lyrics. Supported for a third year running by Music of Trinidad and Tobago and making a return to the stage with their up full vibes, positive vibrations new calypso will be Freetown Collective, Jimmy October and Island Wave Founder Kalpee.
Hosting alongside Vayne of Hitz106.7 Barbados and closing the night will be the Reggae Music Again Collective, which founded by DJ Jah Flex includes selectors DJ Shaggy Fowl, Ras Jamin, DJ Nappy, DJ Mista B, Mr Blackrock and Ras G. The crew is dedicated to bringing the most authentic Caribbean experience to Austin Texas and the World and will be serving up the Island Wave vibes until close.
ISLAND WAVE @SXSW OFFICIAL LINEUP
Make sure yuh come vibe with us,
 Cuz yuh kno it gwan be ah Island Wave!